Complete Your Storage Unit Rental
---
Did you reserve a storage unit and are now ready to move in? Use this page to complete your move in. Start the process by entering your reservation number below, if you have any questions or issues, please do not hesitate to give us a call at 209-576-2950
TENANT FEEDBACK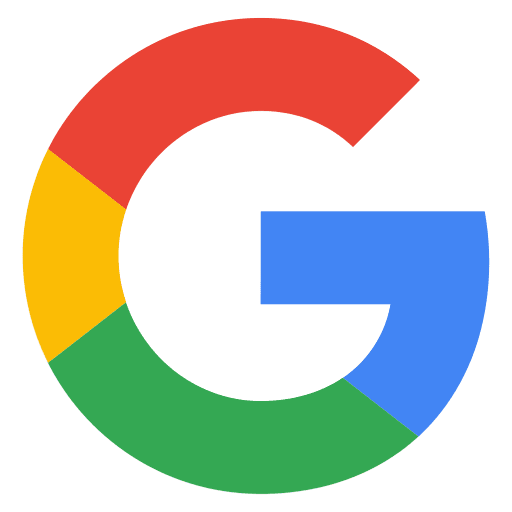 Mercy Escrupulo
via Google
My experience with Orangeburg Mini Storage is always pleasant. Pat is amazing and helpful. Great asset to your establishment. KUDOS to Pat Coffey.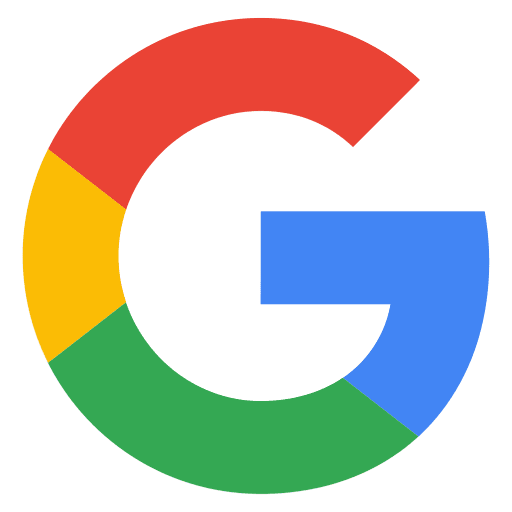 Marie Davis
via Google
Pat was very helpful and efficient. Did a good job showing us different size storage and made the "paperwork" quick and simple.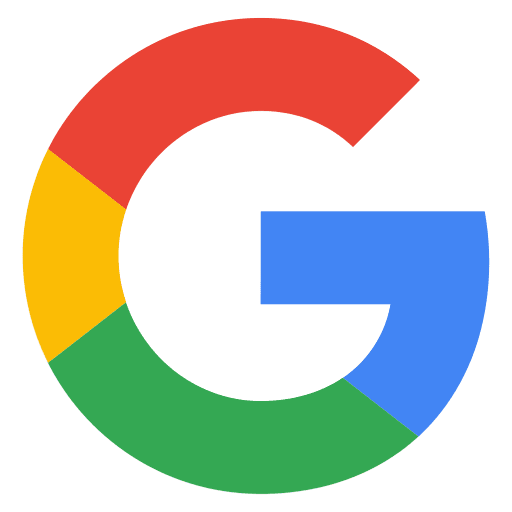 Kami Martell
Via Google
I love this storage facility Mary is a wonderful nice manager and pat is knowledgeable and nice.during the fire they had there they were kind kept updates as they had them I haven't had any issues with my unit there and the prices are reasonable.
Located in Modesto, CA
MODESTO MINI STORAGE